Describe your featured collection
I'm so happy with the service from The Löwecal, The lager tastes so light and knowing its low calorie is important for me around my diet.

Tastes incredible. Even though the lager is low calorie you wouldn't know. These guys have really nailed the taste. It's good to drink the same beer as the champs!

I can't believe how good this drink takes and its Zero Carb Lager! It's still very very sessionable at 4.2% and helps me keep on track of my Keto Diet.

My customers love The Löwecal. I offer it as part of my barbering service and the fridge always needs re-filling!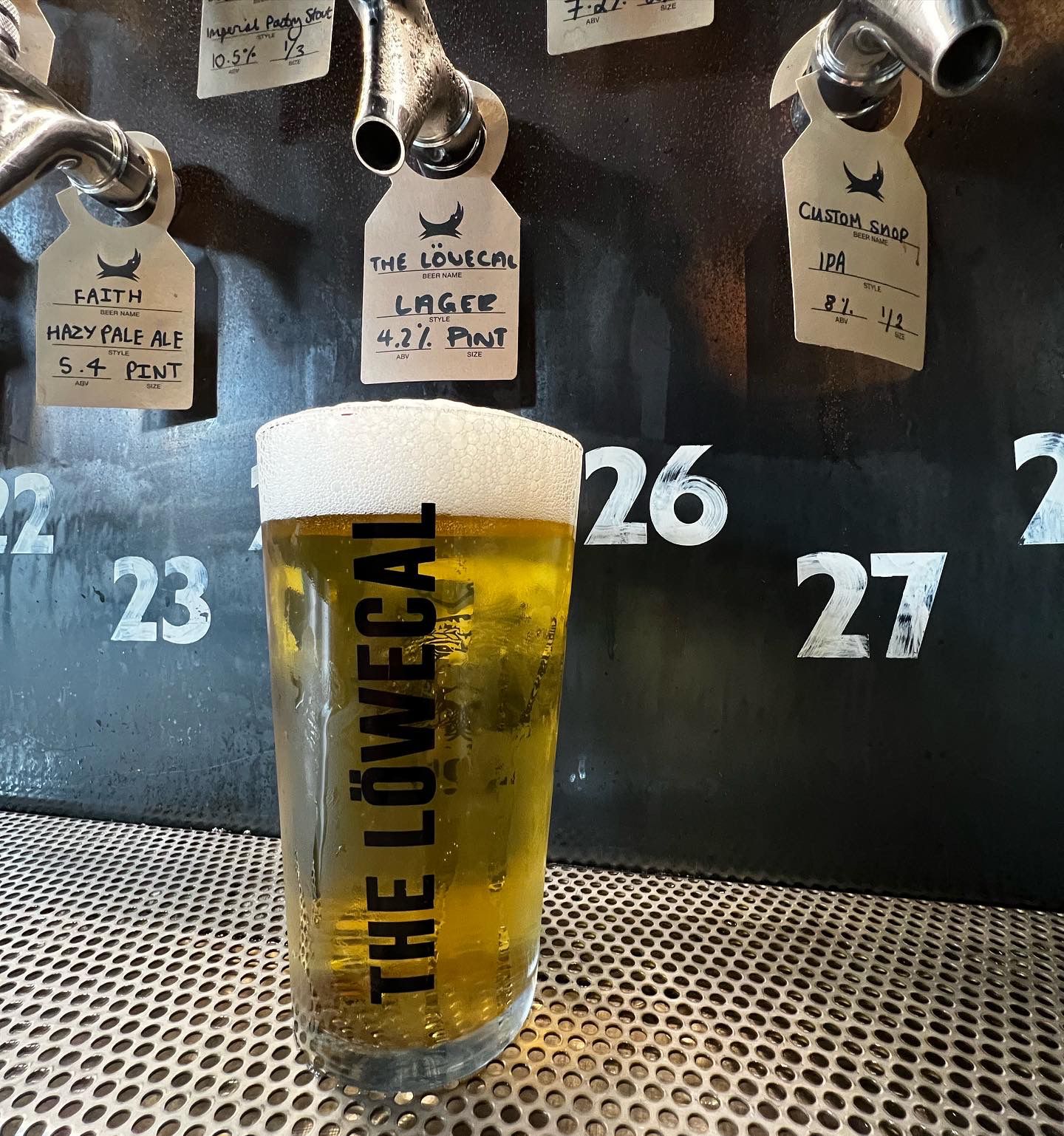 Accept No Compromise
Here at The Löwecal we believe in the power of balance and that good times shouldn't come at the cost of good health. So drink up, in the spirit of the occasion and here's to making memories that will last a lifetime.
Shop now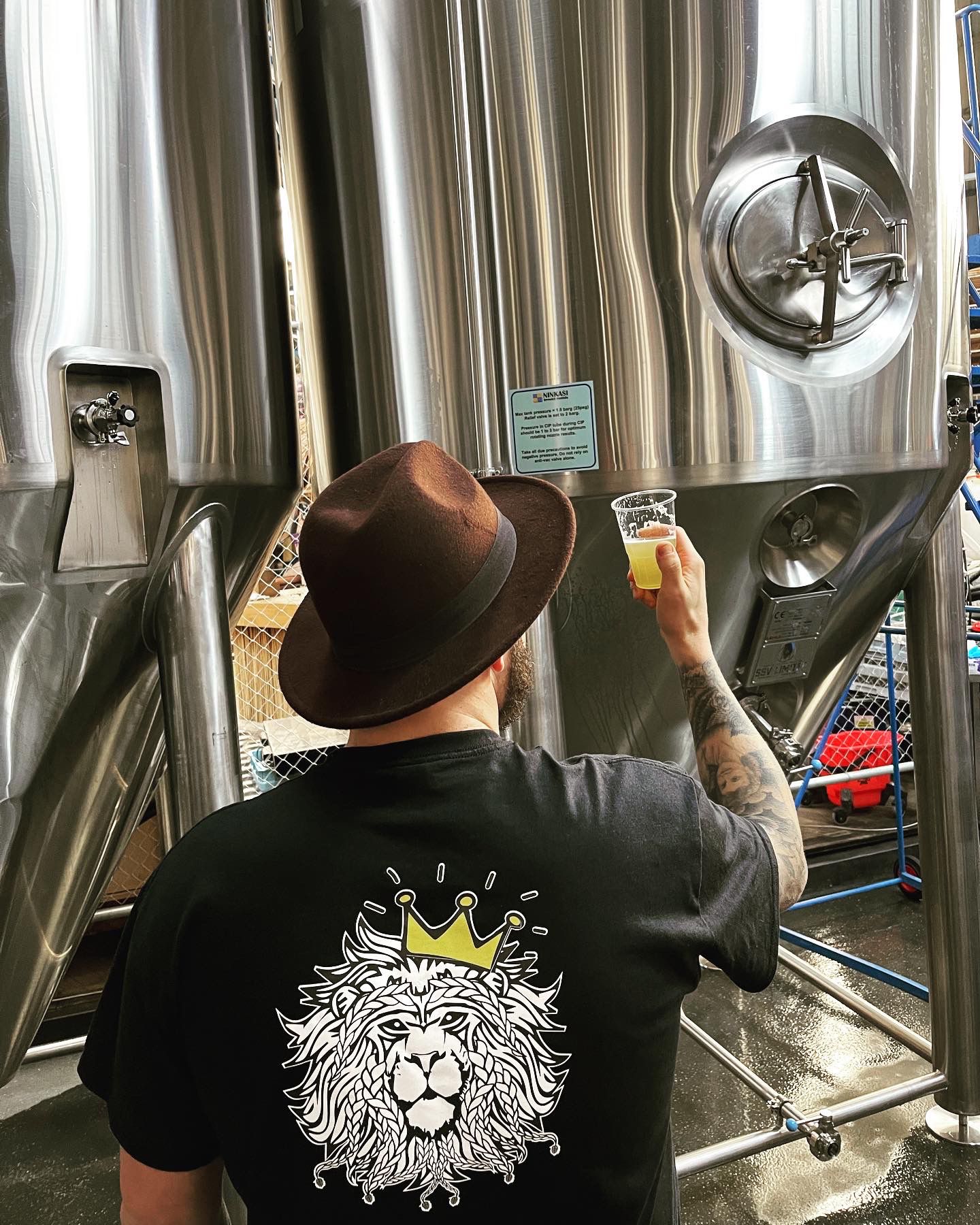 Designed to be Versatile
After years of taste testing some of the finest lagers from all around the world (in most cases more times than necessary) Me and my mates finally decided to put our drinking hats on…..and que The Löwecal Lager otherwise known as the greatest premium session lager man has ever invented.
Shop now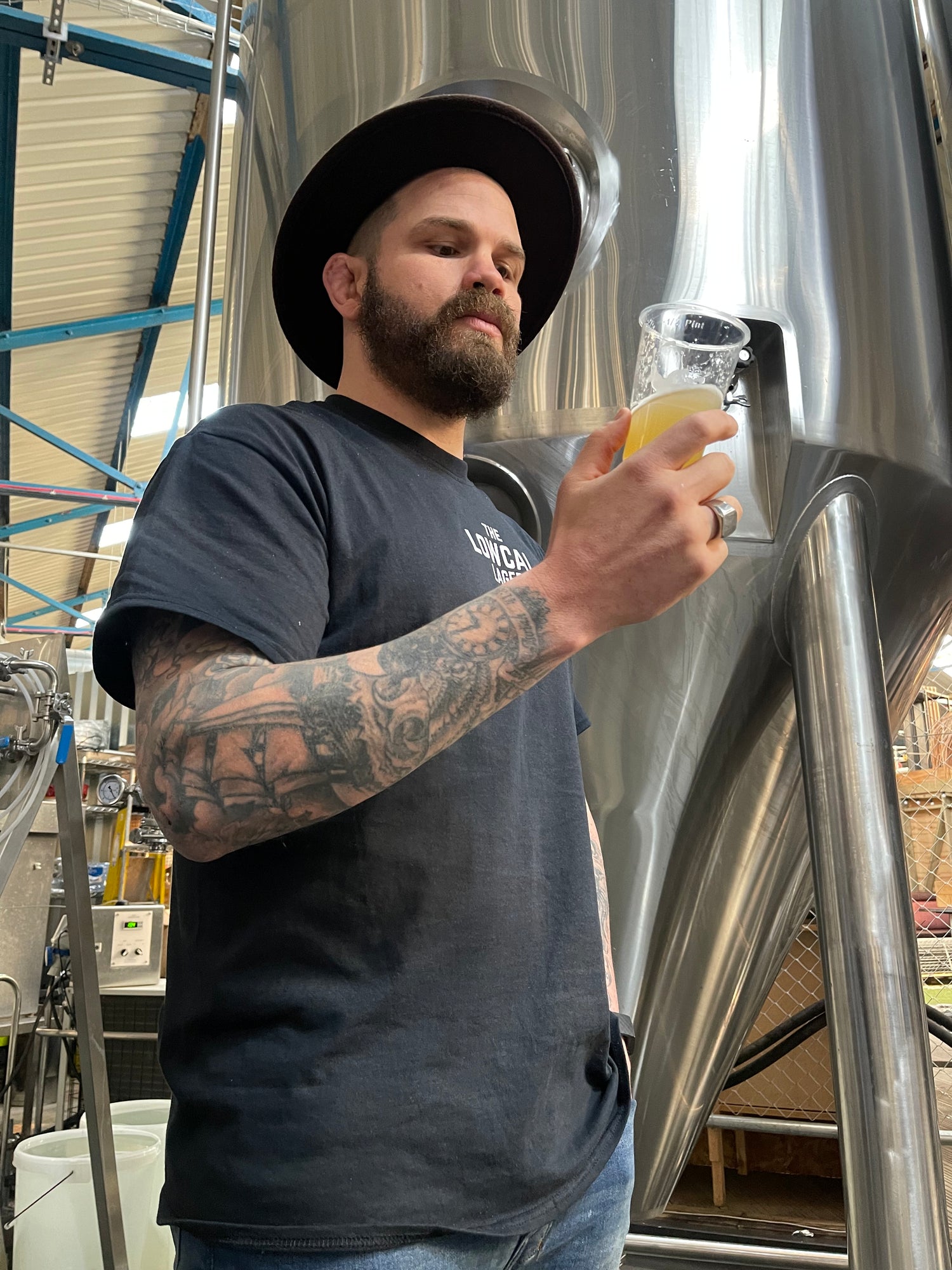 We're just getting started
The Löwecal was formulated with the social and session drinker in mind, our clean yet bold flavoured lager is perfect for all occasions, whether it's on the beach during the holidays or even down at the local with your mates after a tough day at the office
Shop now
Zero Carb

You read that right, our Lager really is ZERO carbs!

Zero Sugar

We dissolve all our residual sugars in the brewing process

Low Calorie

Sitting at 88 calories per 330ml we really are your ideal supplement

4.2% ABV

Packing a punch with a very sessionable 4.2% ABV